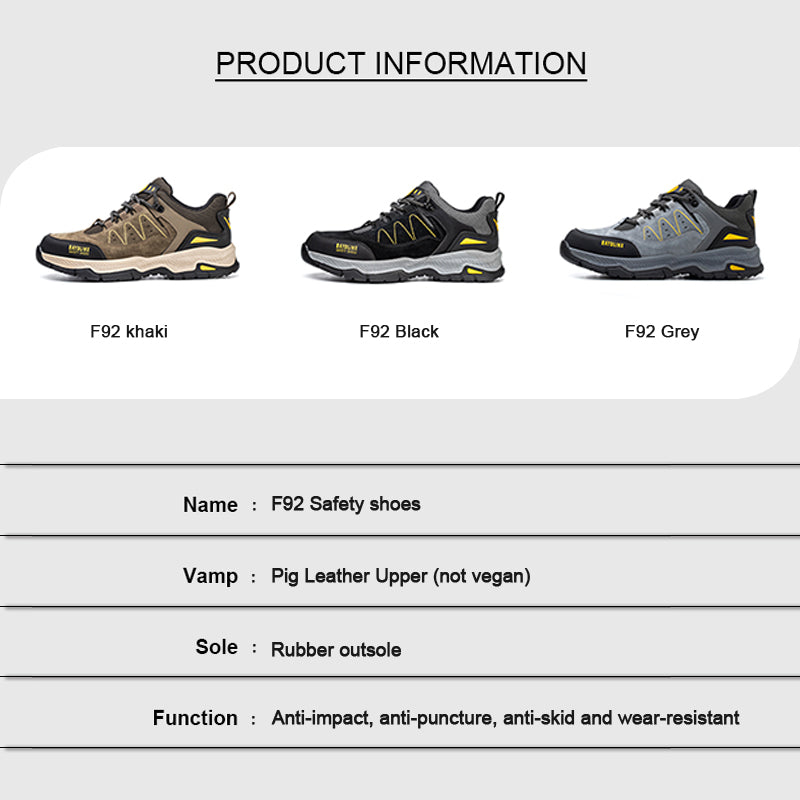 Wear - resistant, lightweight shoe body, no burden on the feet.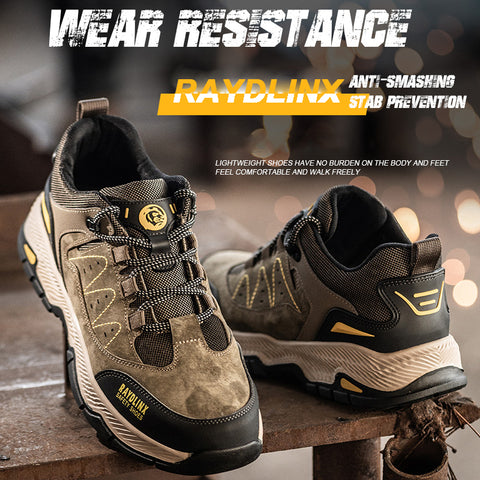 Anti-impact and anti-puncture, comfortable and stylish.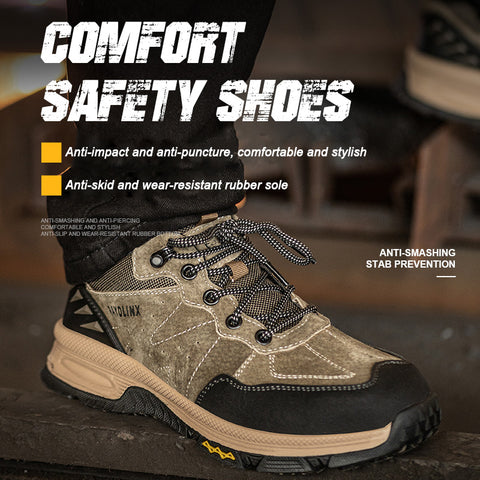 Wear-resistant rubber sole, not afraid of iron binding, not afraid of iron filings.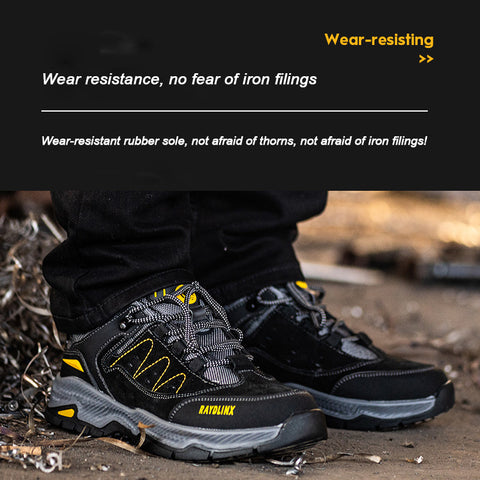 Two-color woven shoelaces, wear and tear resistant.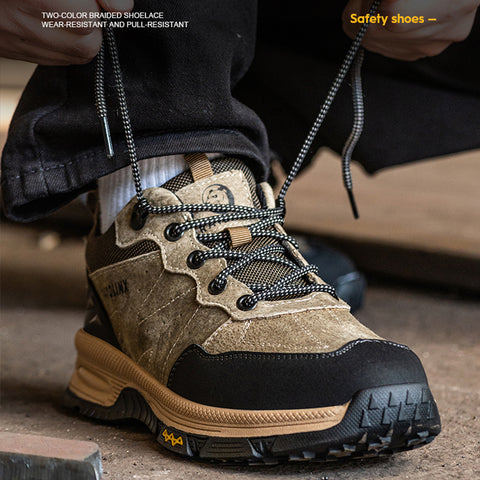 Soft and flexible shoe body, wearing comfortable feet, free to walk.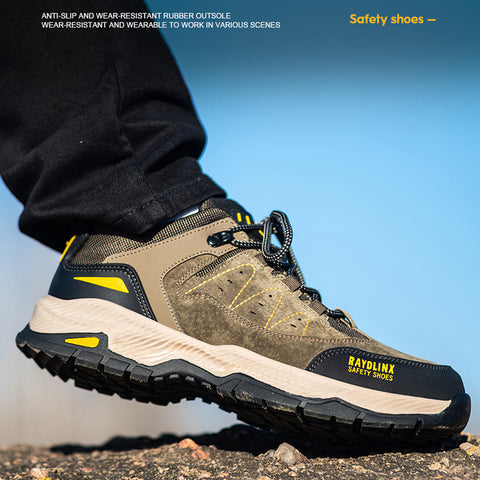 Leather upper, exquisite texture, sweat absorption, wear breathable feet.