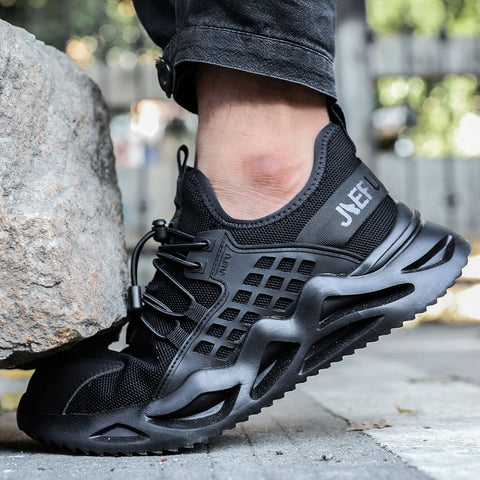 Steel Toe
Made of heavy steel , protecting your toes from crushing and falling objects.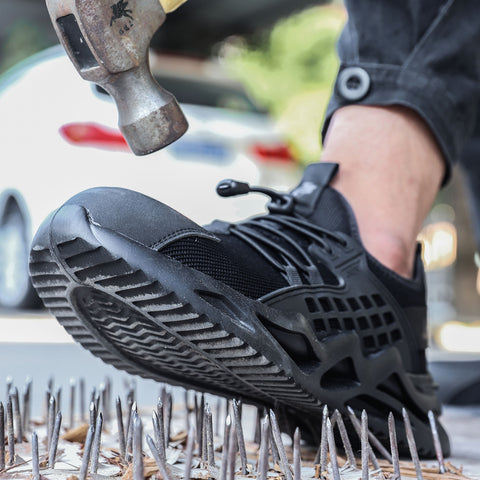 Kevlar bottom
Bulletproof materials can protect feet from workplace and environmental hazards.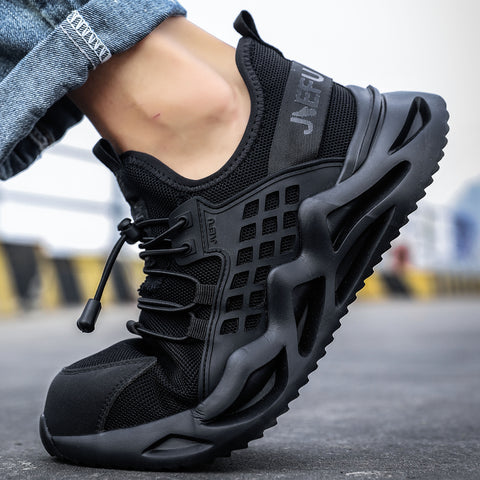 Good flexibility

Elastic and flexible ingredients help distribute weight evenly on your feet.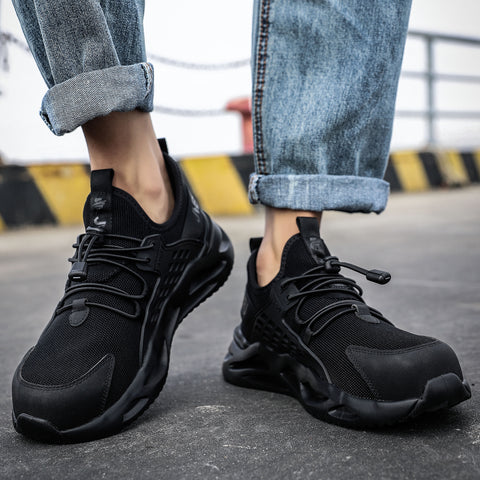 Flexible elastic shoelace
Convenient strapless can provide convenience and comfort for your feet.
Rubber outsole
The rubber outsole has the characteristics of non-slip, oil resistance, acid and alkali resistance.