Widened standard steel head, anti-smashing and anti-pressure.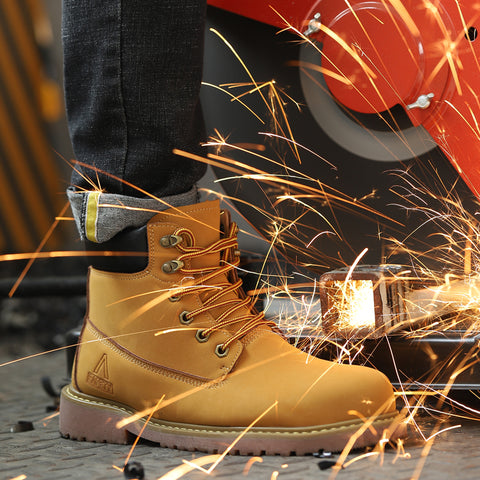 Thickened Kevlar midsole, not afraid of puncture , thickened puncture resistance greater than or equal to 1400N, which can prevent various objects from puncturing.
Microfiber leather upper, waterproof upper, strengthen protection, keep away from all kinds of foot injuries.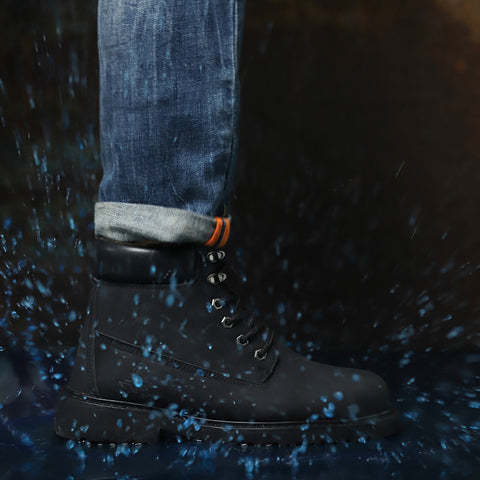 Thick rubber outsole, wear-resistant, tear-resistant, no glue, comfortable and more wear-resistant, 3D Sole pattern are not afraid of slipping when walking.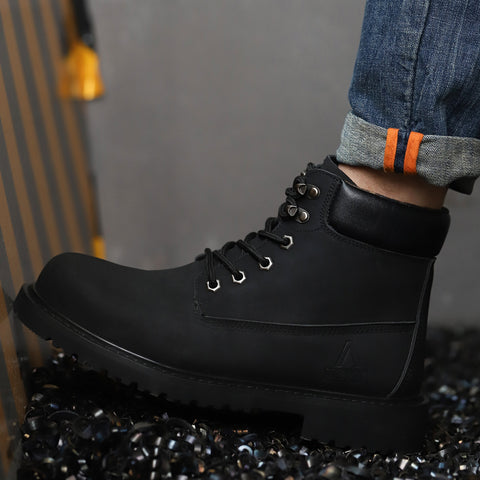 Two styles each have two colors for you to choose!