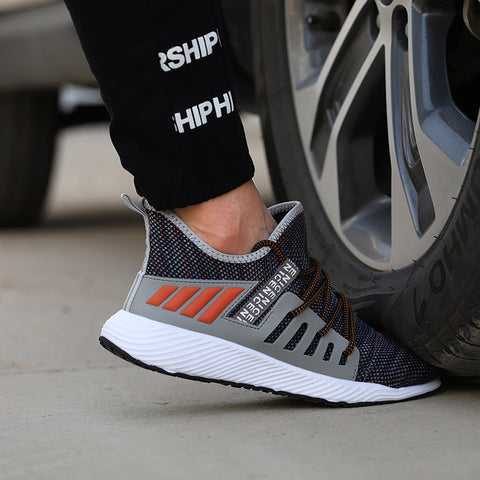 European Standard Ladle Shoe Head
Made of heavy steel , protecting your toes from crushing and falling objects.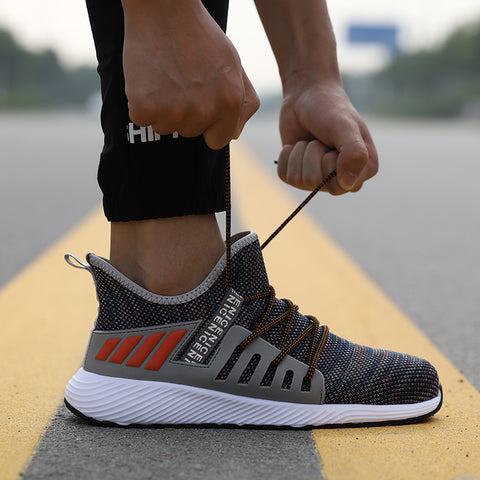 Flexible elastic shoelace
Convenient strapless can provide convenience and comfort for your feet.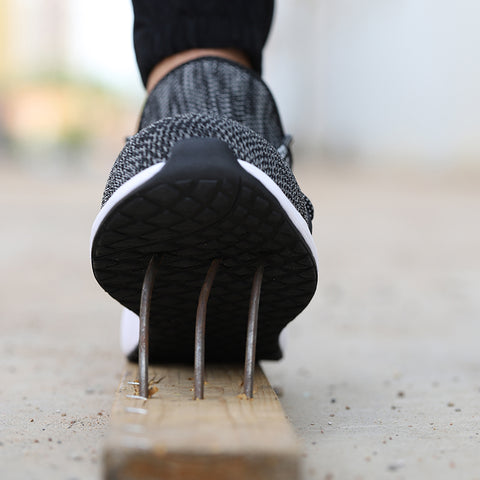 Kevlar bottom
Bulletproof materials can protect feet from workplace and environmental hazards.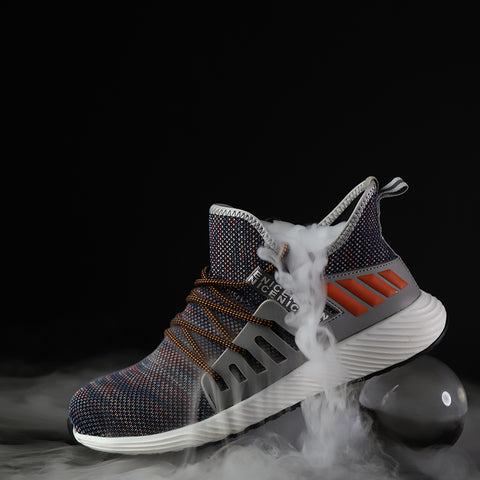 Absorb moisture and sweat primarily, provide airflow and air permeability, Stay away from foot odor.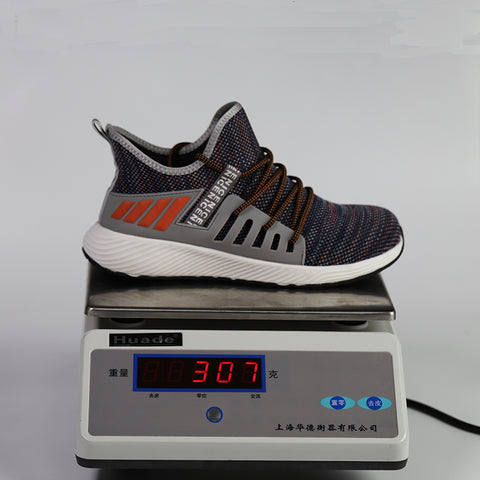 Ultra-light material to prevent foot fatigue after long-time working.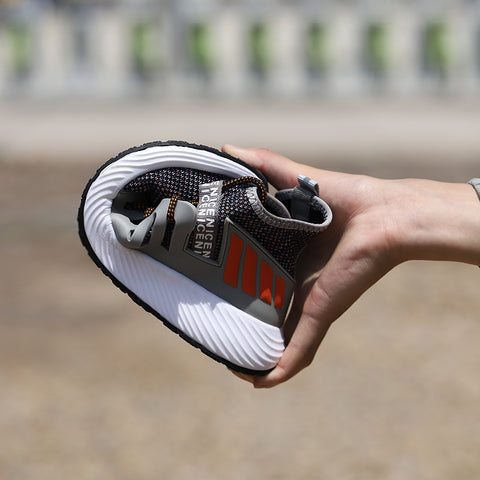 Elastic and flexible ingredients help distribute weight evenly on your feet.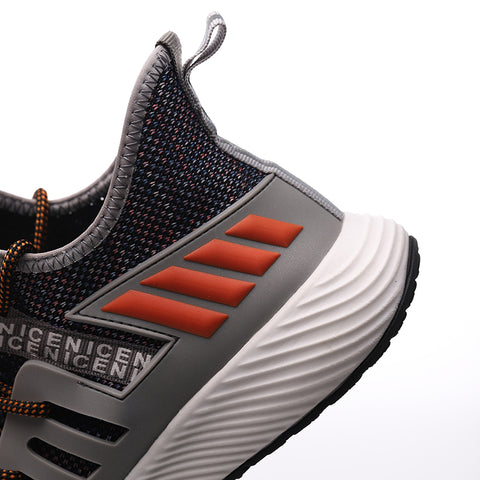 Designe has a variety of uses, looks and feels great, no matter where you are, you can continue to get praise.