The Most Comfortable and Fashionable Safety Work Shoes
No more heavy, clunky safety work boots that leave your feet more worn & torn than the shoes themselves. Get to the field of work shoes in style with these Steel Toe and Puncture-Resistance Trainers. The all-in-one solution to safety work shoes that provide a perfect blend of comfort, style and protection.
Lightweight, reinforced protection provides everything you need to get the job done without tiring your feet or struggling to walk.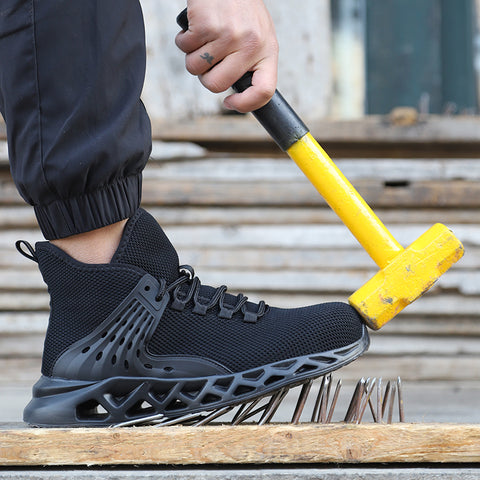 EUROPEAN STEEL TOE
Made from high density steel made to last to protect your toes from falling objects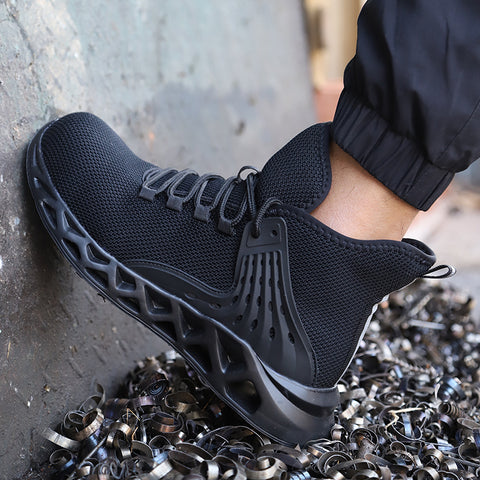 WEAR RESISTANT
Made from upgraded laces, kevlar sole and even more durable sidewalls, resistant perfect puncture proof.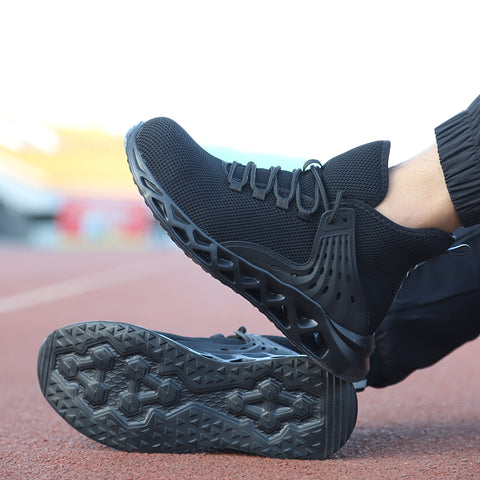 SKID PROOF
Skid-proof rubber outsole, increases resistance to sliding or skidding, keep you safe at the slippery environment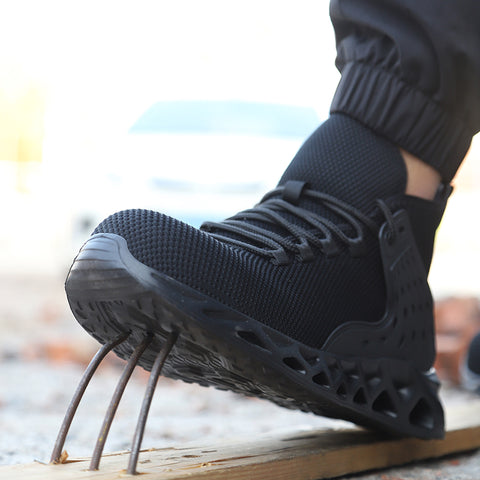 PUNCTURE RESISTANCE
European standard steel midsole can resist 1100N puncture perfect for hazardous work around broken glass and sharp nails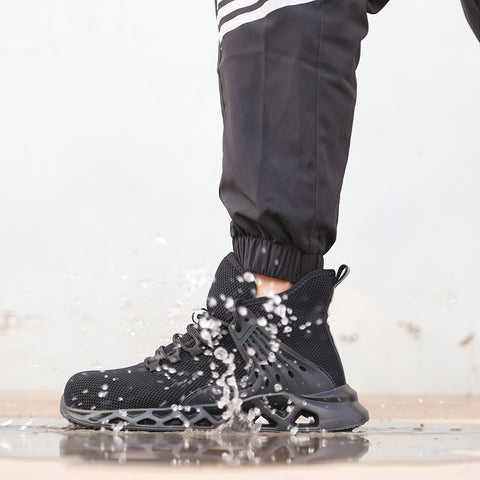 WATER RESISTANCE
The rubber sole have the characteristics of water resistance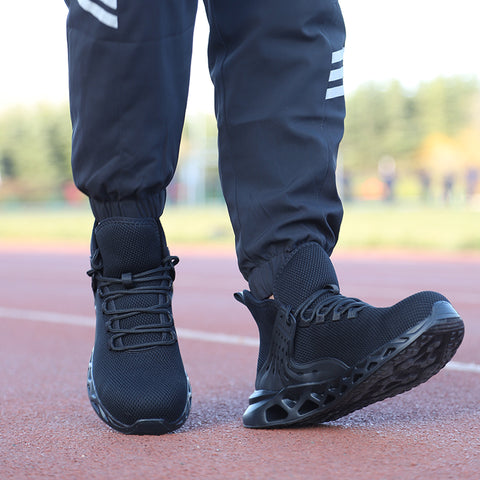 SHOCK RESISTANCE
Cushioning sole provides ultimate whole-feet relief no matter how strenuous your active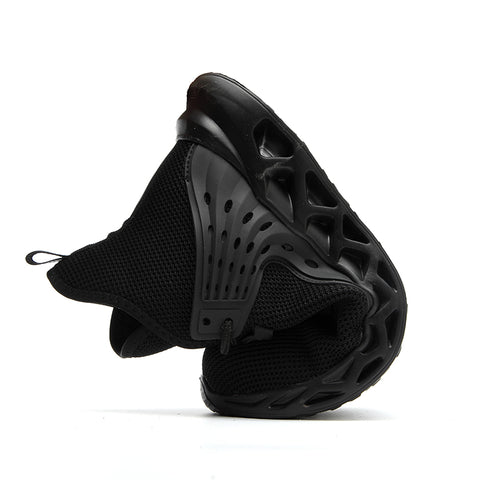 FLEXIBLE
Super flexible soft sole disperse your bodyweight evenly across feet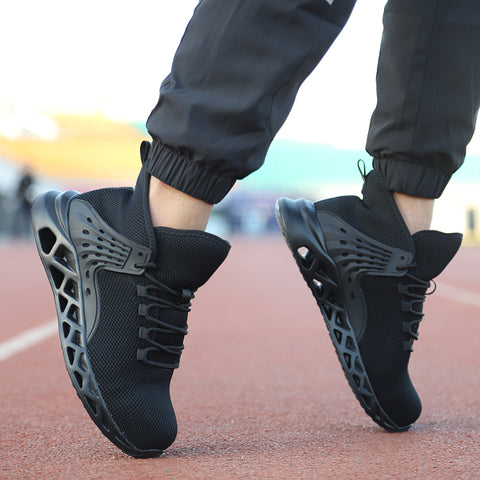 SURPER LIGHT WEIGHT
Surper lightweight prevent your feets from fatigue after long days on the job