Thanks to the advancements we've made in footwear technology, we've designed a pair of better engineered shoes that provide long-lasting protection without the need for extra weight. The shoe features European standard steel toe, which is made of heavy duty steel to protect your toes from crushing and falling objects.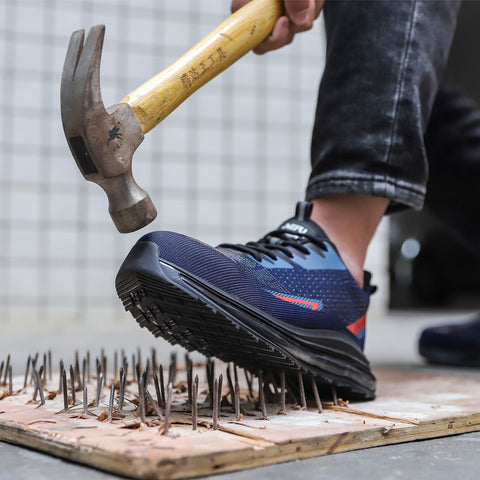 Kevlar bottom,Bulletproof materials can protect feet from workplace and environmental hazards.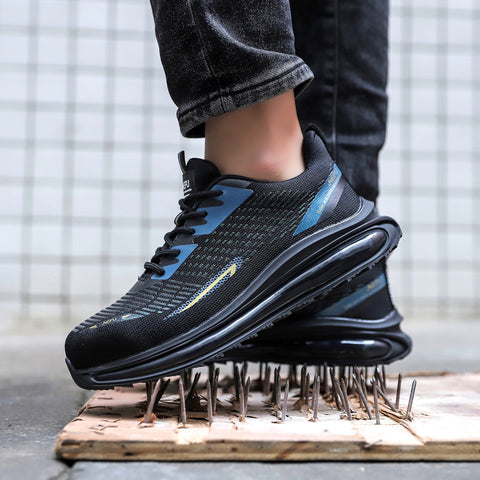 Good flexibility,Elastic and flexible ingredients help distribute weight evenly on your feet.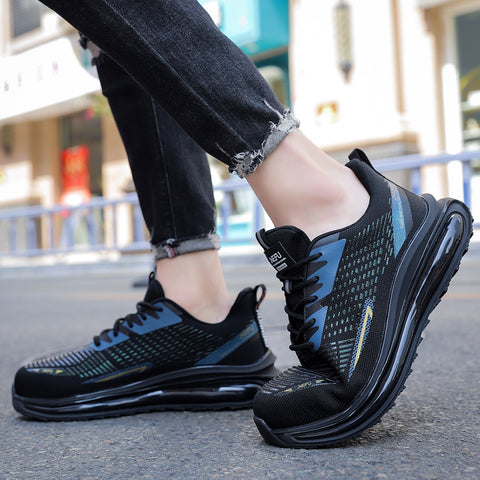 Regardless of the job requirements, the upgrade design provides greater comfort for all environments.